Your Instructor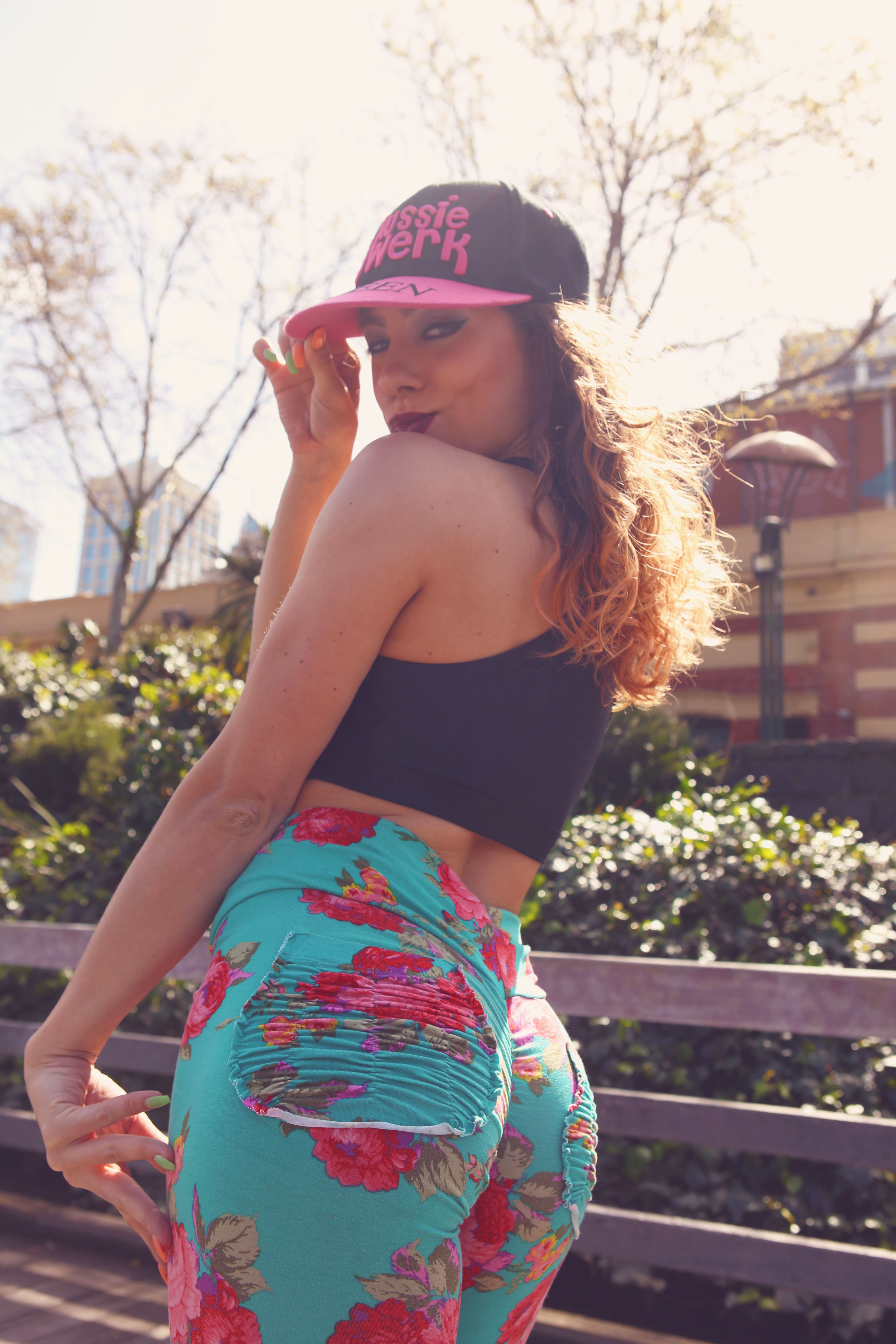 DHQ Kris Moskov
International Twerk Convention 2018 Exponent & Judge
Winner of Dancehall Queen Australia 2017,
Das SuperTalent, Germany Semi - Finalist 2016,
Australia's Got Talent 2016 - #AussieTwerkTeam Performer & Main Choreographer.
Miss Twerk Australia 2015 Main Adjudicator.
*Has been all around the world with her workshops*
Latonya Style Female Dancehall "Stylish Moves" Level I & II Certified Instructor.
AussieTwerk.com & TwerkSchool.com Co - Owner & Main Choreographer.

46 MILLION VIEWS ON YOUTUBE | THOUSANDS OF STUDENTS WORLDWIDE
Hi Bootyful,
My name is Kris and I'm the co - founder and instructor at AussieTwerk.com


My passion to twerk started long time ago and I think it brought me to where I've meant to be.
I travelled all around Australia, New Zealand and Asia with my workshops. I won Dancehall Queen Australia 2017 and was lucky to demonstrate my skills in such shows as Australia's Got Talent 2016 and Germany Das Talent 2016. This winter my freestyle video filmed in Auckland, New Zealand hit more than one million views on YouTube making people from all around the world message me if I ever offer classes online. There is a great number of people living in the rural places wanting to learn the Art of Twerking, there is a number of people whose working hours do not allow them to attend classes in the local dance studio, so I decided to launch Twerk School Online to simplify the learning process, share my knowledge and make Twerking accessible for ANYONE to learn even if they live hundreds of kilometers away from the studio. With this course all you need is a room and Internet. In December 2017 I launched BEGINNER TWERK COURSE ONLINE and in less than 7 months more than 100 people successfully completed the course eager to learn more advanced steps & techniques, so I just had to come back to the studio and film the NEXT LEVEL for them and for all my future students. In October 2018 I launched INTERMEDIATE TWERK COURSE, which shortly turned up a big hit with more than 280 students completing the course now. Later in a year I published TWERK N HEELS BEGINNER COURSE & TWERK INSTRUCTOR TRAINING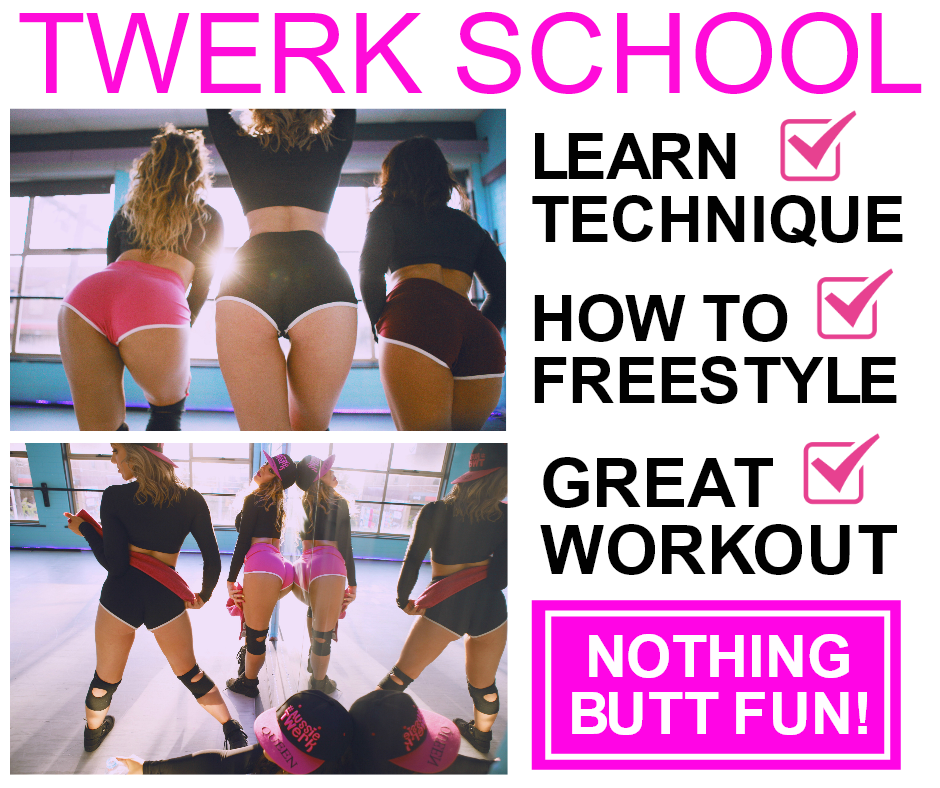 I'm super excited to be your personal Twerk Instructor! I can't wait to teach you how to shake, pop, drop, shimmy, hip tick and isolate your booties in various Twerk positions. All the moves we are going to cover during this 7 BASICS EXPRESS TUTORIAL will be incorporated into a beginner friendly choreography.
Apart from that, twerking is a GREAT WORKOUT for thigh muscles, quads, glutes, abs and core muscles. Twerk classes are well suited as a cardio-load. You can burn up to 600 calories an hour!!
Finally it is FUN! This course will leave you feeling happy, sexy, confident and empowered!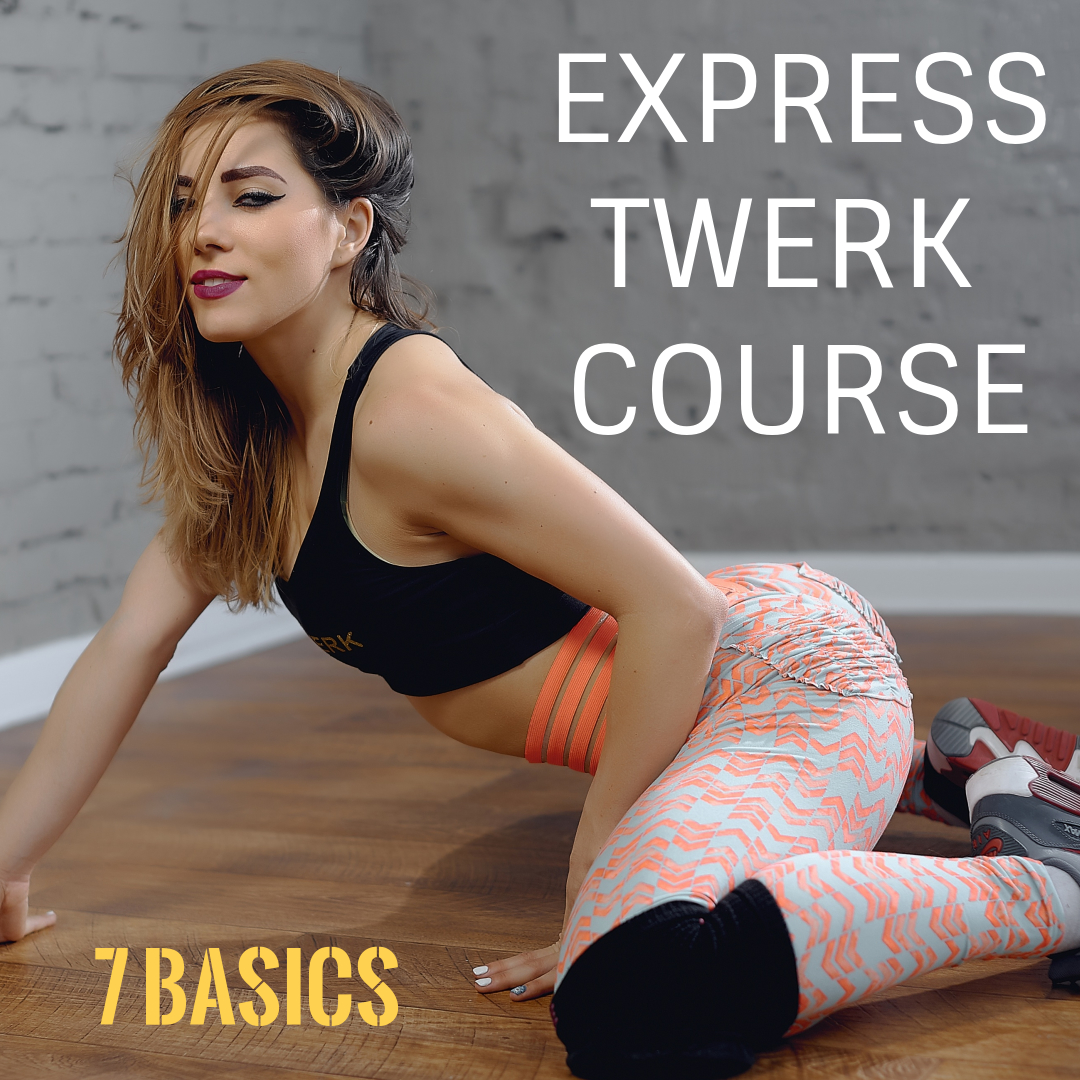 This tutorial was filmed during Stage 4 lockdown. If you are still in lockdown, use quarantine time to your advantage - Learn to Twerk and hopefully entertain yourself by doing this.
Stay Strong! Stay Safe! STAY BOOTYFUL!
Kris Xx
Course Curriculum
First Section
Available in days
days after you enroll
Frequently Asked Questions
Do I need a big BOOTY to join Twerk course?
Absolutely not, we shake 'our bums of all shapes and sizes! It's about the right lower back & bouncing technique.
When does the course start and finish?
The course starts now and ends in exactly twenty four (24) months from the date of your purchase. It is a completely self-paced online course - you decide when you start and when you finish within 24 months period.
How long do I have the access to the private facebook page TWERK FAM WORLDWIDE?
How does lifetime access sound? After enrolling, you'll be able to access our private group for as long as you like.
Do you have an age limit to join Twerk course?
Age is just a number, but as per our Terms & Conditions you must be aged 18 and over or 16+ with parental written consent. To obtain the form, please email
[email protected]
Thanks Xx
What should I wear to a Twerk class?
Comfy shorts or leggings (not too tight, otherwise you won't feel the jiggle), gym shoes or runners please. CuteBooty.com has a wide range of leggings suitable for twerk. Use Code AUSSIETWERK01 to get a discount. Thanks Xx
MY INTERVIEW TO DAILY MAIL